As you know, to be able to install the safest and most accurate scaffolding system, it is necessary to need scaffolding construction drawings. Autocad scaffolding library includes blocks and drawing details describing the shape, size, and structure of the scaffold. You can download it free at the bottom.
1

Autocad scaffolding library
These are the blocks used to build the scaffolding system, these blocks are drawn very detailed and meticulously, giving us a realistic feeling and a close look at the actual construction.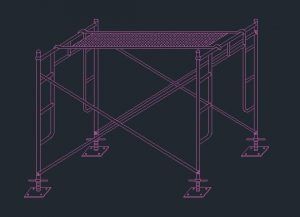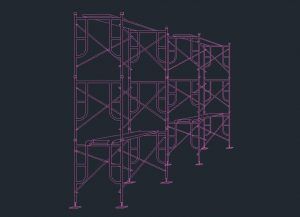 In addition, the AutoCAD scaffolding library file also shows how to arrange scaffolding for stairs, scaffolding under the floor, how to install 2 floors of scaffolding…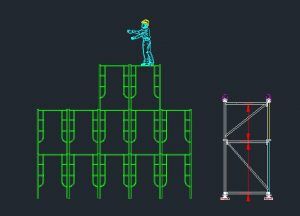 2

Autocad scaffolding library free download
As you can see, these blocks are very beautiful and you can easily download the file by following the link HERE.
Thank you for watching. Don't forget to follow the Library construction fan page and youtube channel to get useful files.