We would like to share with you an Autocad library of vehicles file about the means of transportation including trucks, cars, dump trucks, and cranes… It will help you in deploying the version. Architectural drawing and construction modeling
1

Autocad library of vehicles
In this library of vehicle cad files, there are all kinds of means of transport such as cars, buses, and bicycles…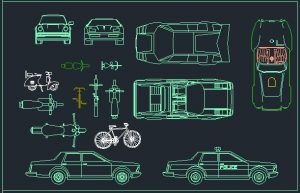 Some motor vehicles and construction machinery such as excavators, bulldozers, etc. In addition, in this vehicle library file, there are also some common traffic signs.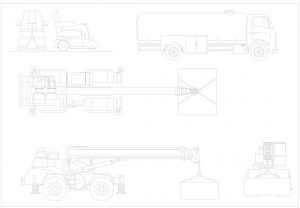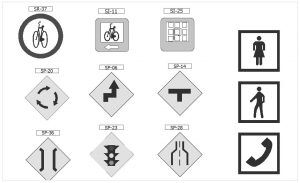 2

Autocad vehicles free download
As you can see, these blocks are very beautiful and you can easily download the file by following the link HERE.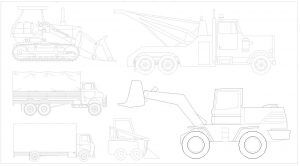 Thanks for watching. Don't forget to follow the fan page Library for construction and the Youtube channel to receive valuable files.